---
Who We Are
We are a feed and seed store located in western North Carolina that carries items for your everyday farming needs
---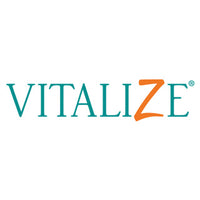 BioZyme Vitalize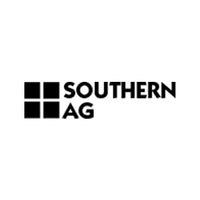 Southern Ag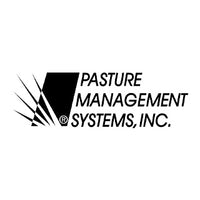 Pasture Management Systems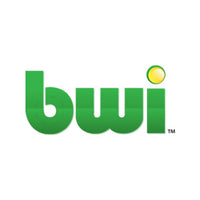 BWI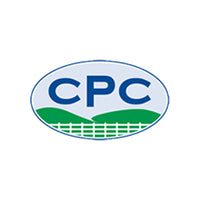 CPC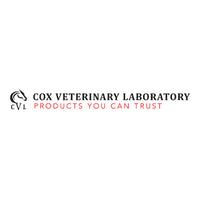 Cox Veterinary Labratory
---
Blog
Minerals are an important part of the total ration for cows and calves. They are necessary for reproduction, health, growth and milk production. In most areas, minerals are not adequate...
Summer is officially upon us! This crowd-favorite season means outdoor activities galore, and with some easy planning for us humans, we can manage the heat with cooler, lighter clothing, hydration...
When hiking alone or with friends, the Boy Scout motto "be prepared" could not be more relevant. In the wilderness, anything can potentially go wrong - from unexpected injuries to...
---
Nutrena: What's Inside Counts